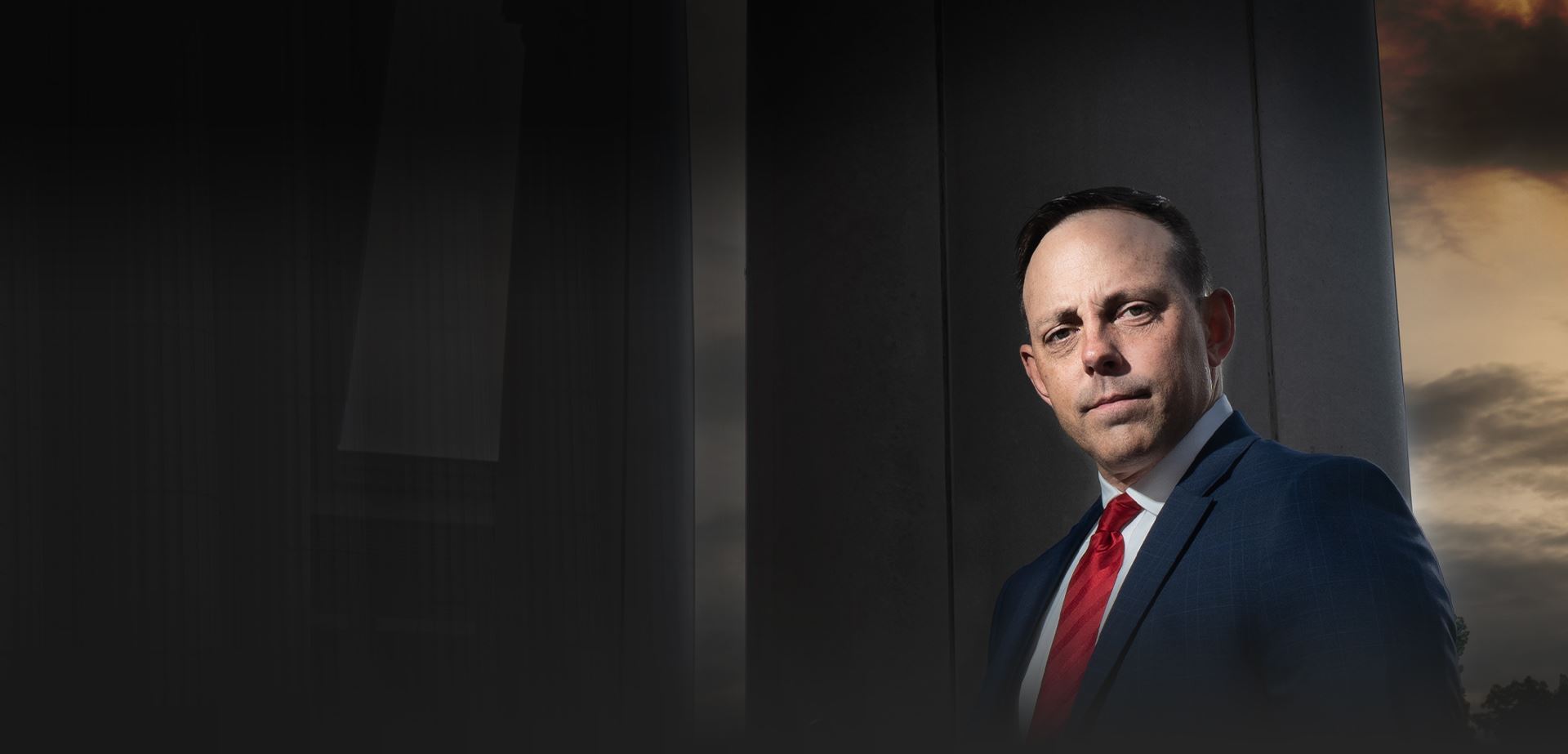 FRANKLIN CRIMINAL DEFENSE ATTORNEYS
Giving You A Voice
At Larsen Law PLLC, it is our passion to help people who find themselves in a difficult situation. We take the time to know our clients and their stories so that we can effectively advocate for their best interest.
Franklin Criminal Defense Lawyer
Award-Winning Representation throughout Nashville
Being caught in the wrong place at the wrong time can happen to anyone, but once law enforcement and prosecutors come down on you, you risk suffering the consequences of a criminal conviction. If you were arrested, it is important that you get help from a Franklin criminal defense lawyer who knows how to protect you. At Larsen Law PLLC, we offer nearly a decade of award-winning representation to our clients. You are not in this fight alone. Attorney Eric Larsen has handled thousands of cases and understands what it takes to help clients secure favorable outcome.
Whether you were charged with DUI, a drug crime, or a violent offense, Larsen Law PLLC is here to help you. Call (615) 933-2454 today or contact us online to schedule your free consultation.
With a 10.0 Superb Avvo Rating, an AV Preeminent® Rating from Martindale-Hubbell®, and a ranking in Rising Stars℠, Eric offers his clients a high level of in-depth knowledge and insight to craft effective legal strategies and work toward obtaining the best possible outcome for each situation. With a background in law enforcement and corrections, Eric has seen firsthand the myriad ways the legal system can fail people. He is committed to making sure every client gets personalized care and attention. During your free consultation, our team will work with you to understand the challenges you face and make the best use of your legal options. Let our team help you fight for the future you deserve. Get started on planning your defense today.
We Look Forward to Speaking with You
Getting a positive outcome to your case starts with building a strong defense. Contact us at (615) 933-2454 so we can discuss your legal matter today.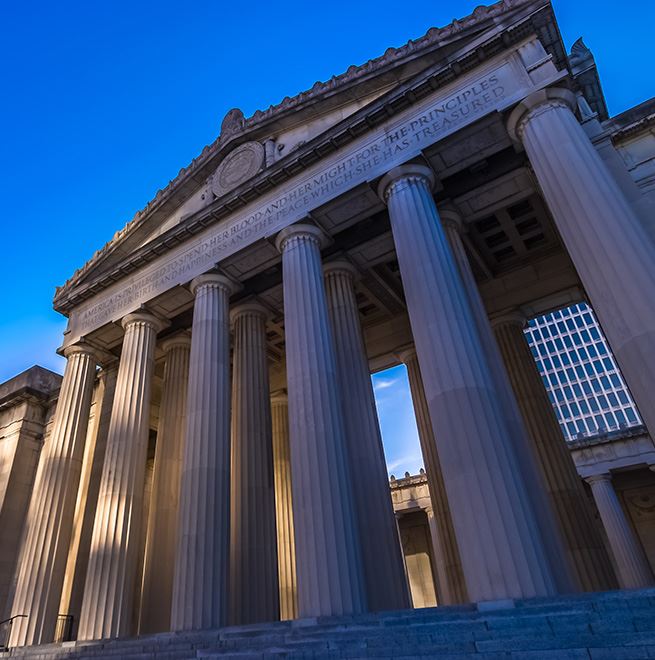 Dismissed Attempted Aggravated Burglary and Assault

Dismissed Kidnapping and Aggravated Assault - Dismissed

Not Guilty Public Intoxication
BRING YOUR LEGAL TROUBLES TO US
At Larsen Law PLLC, your freedom is our priority. We have handled many cases and we understand the obstacles our clients face. By taking the time to personalize our approach and build a case that supports your best interests, we can help you maximize your chances at a favorable outcome. During our free consultation, we can give you an accurate, no-nonsense picture of the challenges you face so you have the information you need to proceed with confidence. Legal challenges can be scary, but we are here to help you protect yourself and avoid a conviction. Read more about some of the results we have obtained for our clients then call (615) 933-2454 today.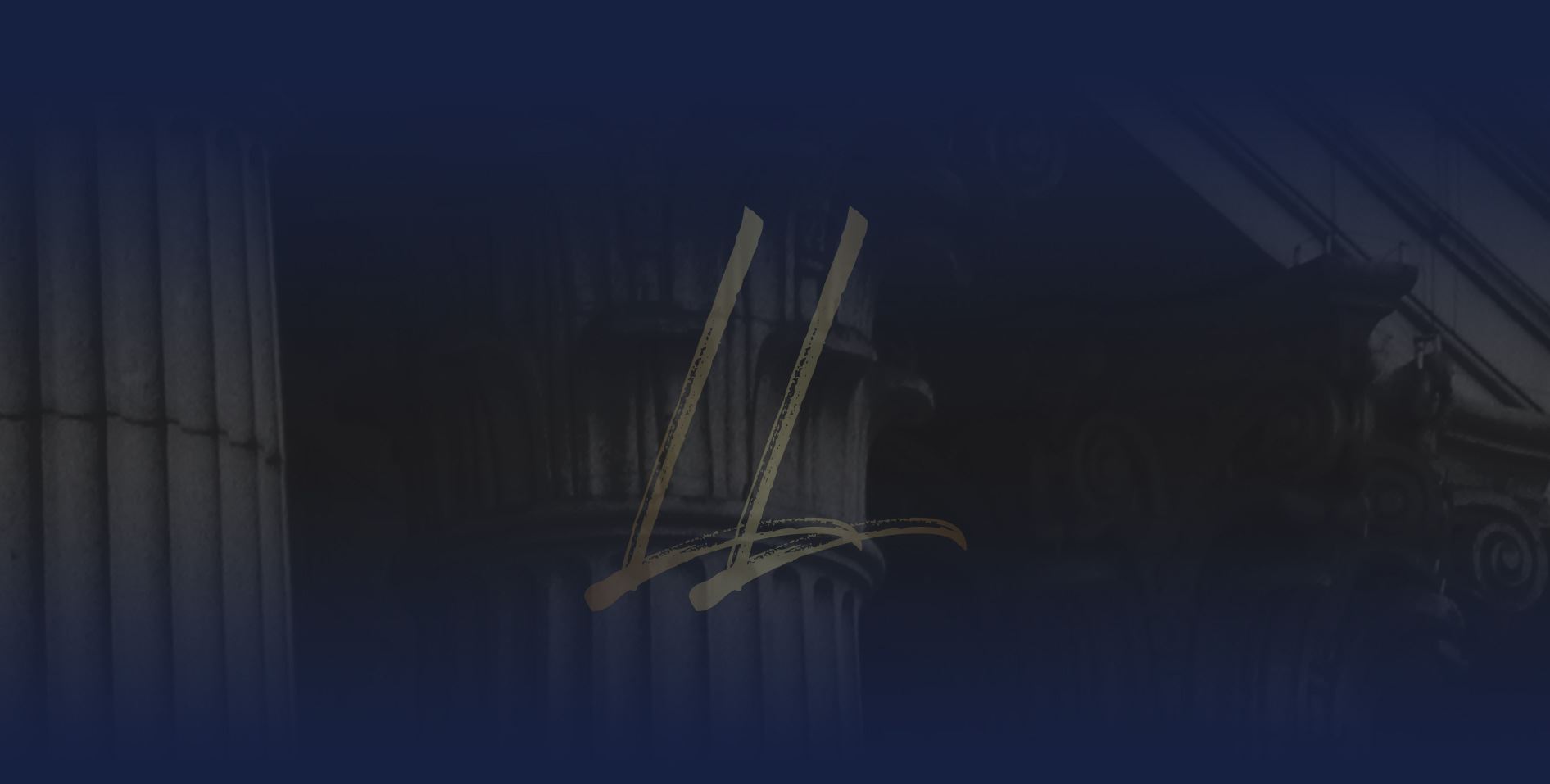 Relentless Advocate for All Clients

Dedicated to being a relentless advocate for all clients, ensuring their voices are heard and their rights are protected with unwavering commitment and passion.

Trial Tested. Proven Track Record.

Sometimes going to trial is necessary. Attorney Eric Larsen is not afraid to do so if it's in the best interest of the client.

Respected Amongst His Peers

Eric's ability to maneuver through both trial advocacy and negotiations have earned him the respect of prosecutors, law enforcement, and the judiciary, which often leads to results that exceed client expectations.

Genuine & Personalized Legal Service

Attorney Eric Larsen works one-on-one with his clients in an effort to better understand their situation and goals.
Award-Winning Criminal Defense on Your Side
For many people, being arrested is a once-in-a-lifetime occurrence. No one likes having criminal charges filed against them, which is why we work to help our clients see the upside to their position. In many cases, law enforcement and prosecutors rely on small details of the case to try and have you convicted. At Larsen Law PLLC, we understand that these details can be crucial in determining the outcome of your case, which is why we take as much time as possible to comb over the evidence and find an advantage for you.
"He's very professional and I feel blessed that he was fighting for us."

Eric Larsen is the best criminal lawyer to have fighting for you. My daughter got in trouble and I hired Mr. Larsen to defend her. He was able to get her the best deal possible. He's very professional and I feel blessed that he was fighting for us. I highly recommend him if you need a criminal lawyer.

- Karen

"He got the case dismissed, all charges dropped, and expunged from my record."

Eric put his trust in me when all others would not. He had my best interests at heart throughout the entire process.

- Former Client

"He is truly one of the few honest lawyers I've ever met and is a kind and good man with strong integrity."

Eric was on top of every detail and kept me from letting anxiety get the better of me.

- William

"He will make sure not only your case goes in your favor, but will make you feel safe and secured in your life."

Being a great lawyer is more than money, but making the client feel like your someone who will fight for you and get you what you want.

- Xavier

"The result was the best outcome I could have expected. One of the best!"

Eric provided a clear overview potential outcomes for my case and provided detailed guidance on what the process would look like.

- Larry

"He kept me free with my daughter and I can't thank him enough!"

He's a good man! He kept me free with my daughter and I can't thank him enough!

- Kierria

"It is vividly apparent that he cares deeply about both his job and his clients."

I would not hesitate to contact him again if ever needed. Larsen for President 2020!

- Mandy

"Of any attorney I've ever met or have hired, I can honestly say that Eric was the only one I genuinely trusted."

Eric is a no-nonsense lawyer, but he is as compassionate as anyone in his trade.

- Luke
Experienced. Trusted. Respected.
Over the years, we have amassed a long list of satisfied clients, many of whom were innocent of any wrongdoing and simply had to prove it. Our Franklin criminal defense lawyer can help you tell your side of the story in a compelling way. Doing so has helped many of our clients to have their criminal charges reduced or even dropped. The more time we have to work on your case, the better your chances will be at a favorable outcome, so call right away to get started planning your defense. Remember, you are presumed innocent until proven guilty, so let Larsen Law PLLC scrutinize the evidence against you to ensure you have every possible chance to cast doubt on the prosecutor's suspicions. Call now to schedule your free consultation.