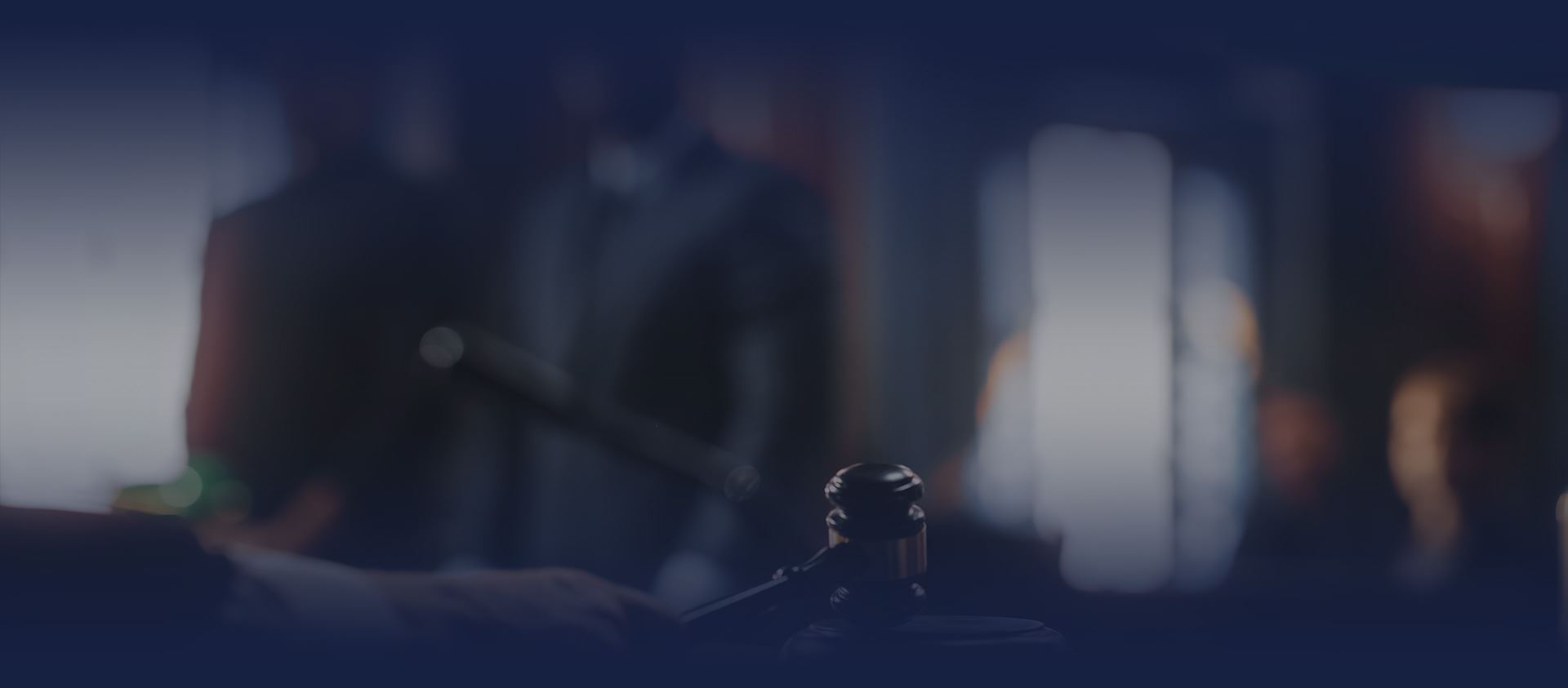 Case Dismissed Assault

Case Dismissed DUI

Case Dismissed DUI

Case Dismissed DUI

Case Dismissed Felony Aggravated Assault
More than a Decade of Probation Experience
Before becoming a lawyer, Attorney Eric Larsen spent 12 years working as a parole and probation agent in the Michigan Department of Corrections. He has an insider's knowledge of the difficulties involved in keeping appointments with probation officers and staying out of trouble.
Our team is here to hear your story and explain it to the agents of Tennessee's probation system. We know how to talk to them and negotiate with them on terms they understand.
Common Types of Probation Violations
The most common probation violations include:
Failing to report to your probation officer
Failing to pay fees
Failing a drug test
We want to help you get in compliance and stay in compliance to make sure you avoid any further complications. Let us help you tackle your probation proactively.
Franklin Probation Violation Attorney Fighting Charges
We see many clients who are charged with a new crime while on probation. This can significantly complicate their lives and result in back-to-back sentences that keep them on probation longer or lead to jail. If you are charged again while on probation, let Larsen Law PLLC help minimize the damage.
Get started on planning your probation violation defense. Dial (615) 933-2454 now or contact us online.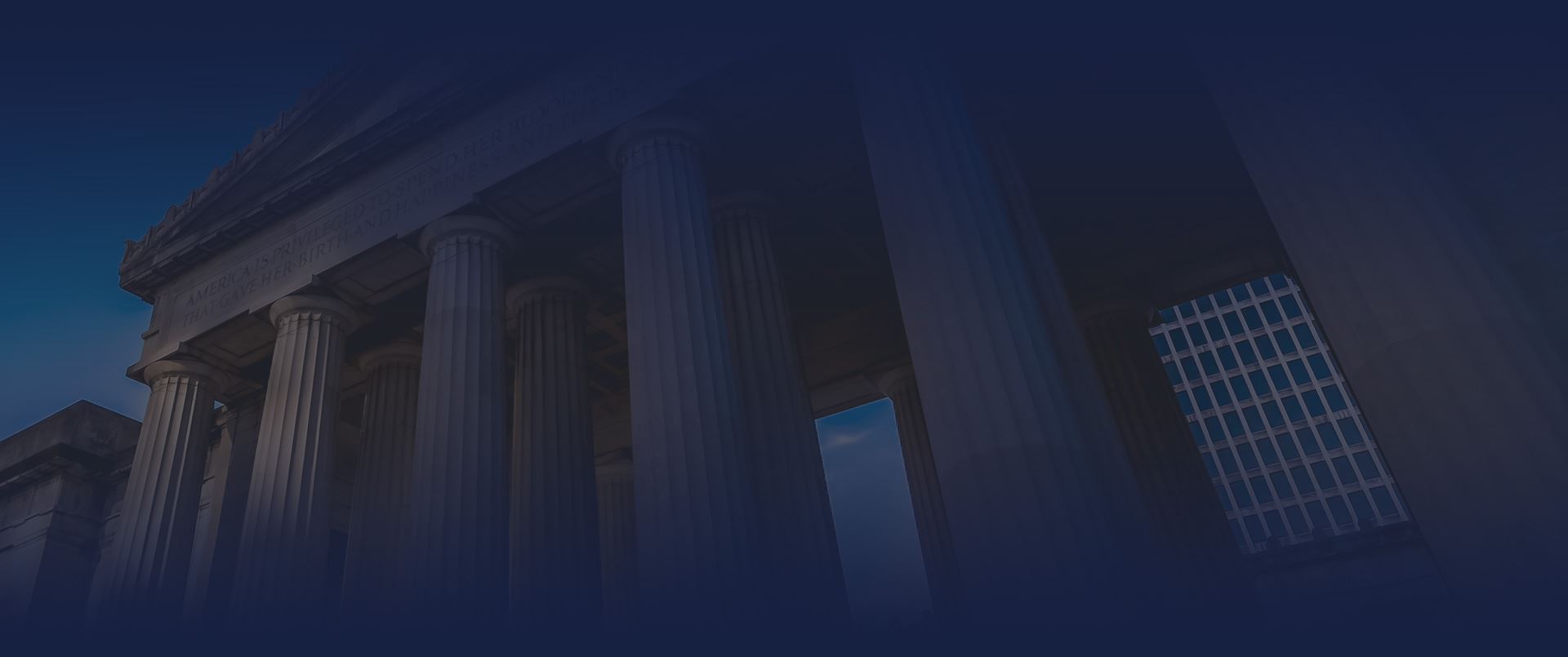 We're Here For Our Clients
"He's very professional and I feel blessed that he was fighting for us."

Eric Larsen is the best criminal lawyer to have fighting for you. My daughter got in trouble and I hired Mr. Larsen to defend her. He was able to get her the best deal possible. He's very professional and I feel blessed that he was fighting for us. I highly recommend him if you need a criminal lawyer.

Eric put his trust in me when all others would not. He had my best interests at heart throughout the entire process.

I would not hesitate to contact him again if ever needed. Larsen for President 2020!

He's a good man! He kept me free with my daughter and I can't thank him enough!