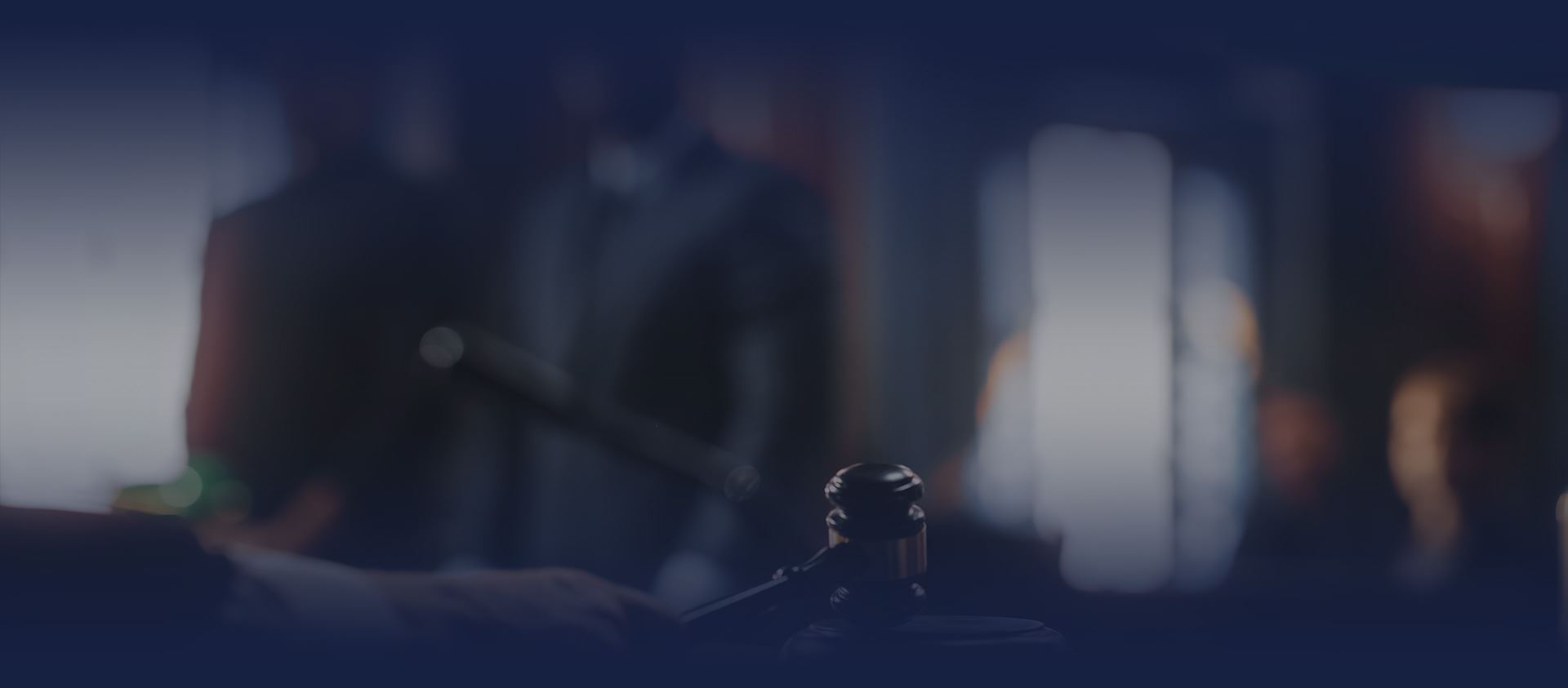 Case Dismissed Sexual Assault

Case Dismissed Assault

Case Dismissed DUI

Dismissed Kidnapping and Aggravated Assault - Dismissed

Not Guilty 1st Degree Premeditated Murder & Conspiracy to Commit 1st Degree Premeditated Murder
Working to Dismiss the Charges Against You
Whether it's murder or manslaughter, mounting a smart, credible defense must be your priority right now. You need an attorney that's not only comfortable in the courtroom, but one who has defended clients that have faced such serious charges.
Larsen Law PLLC represents clients facing charges of:
Vehicular homicide, including aggravated vehicular homicide stemming from cases in which the defendant has a previous DUI arrest or tested for an elevated blood alcohol concentration (BAC)
Reckless homicide
Criminally negligent homicide
Voluntary and involuntary manslaughter
First-degree murder and second-degree murder
Each case is different and presents unique challenges. Larsen Law PLLC approaches every case with a consistent goal of getting the charges either dismissed or reduced while minimizing your exposure to punishment.
Contact Our Office Today
When facing any criminal charges, time is of the essence. This is particularly true with something as serious as homicide. Our firm can help you navigate the issue and present a credible defense. Call our firm today to schedule a confidential consultation with a highly qualified attorney.
Dial (615) 933-2454 now to begin planning your defense with a free consultation.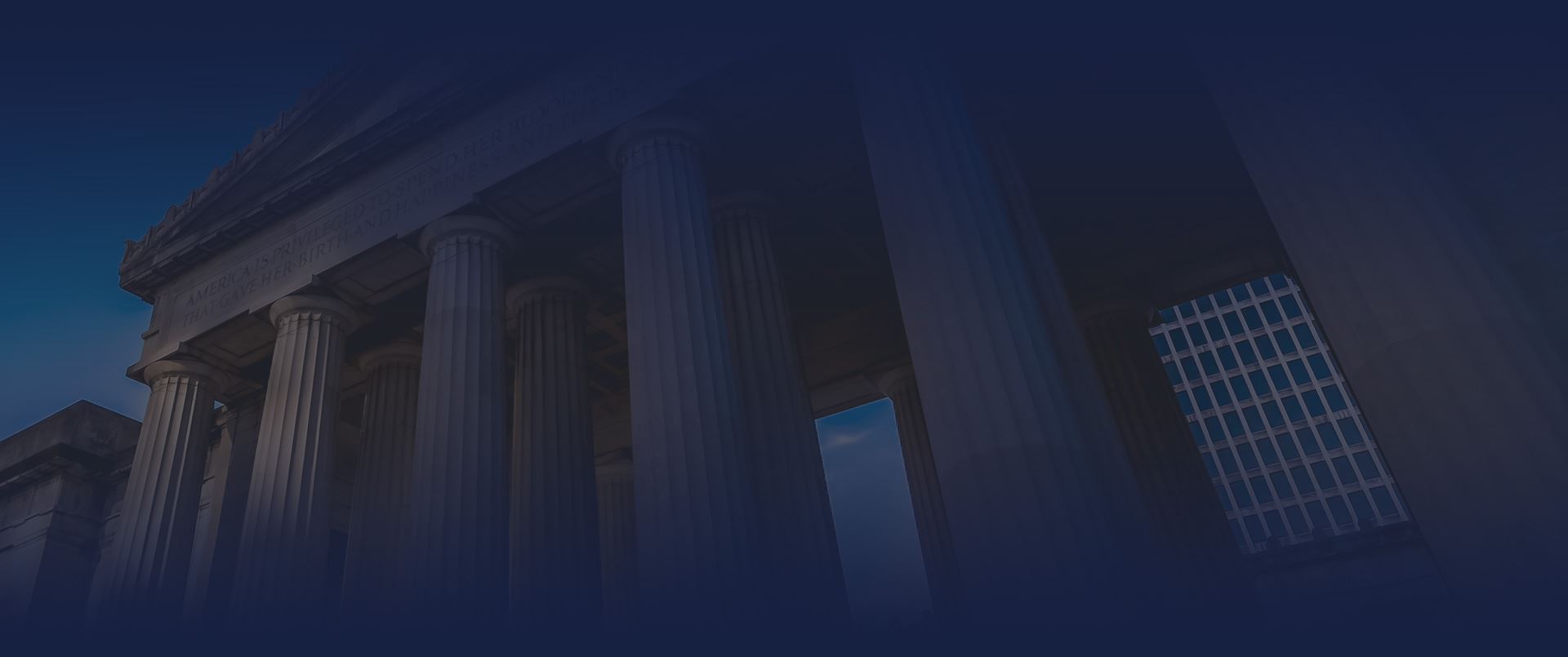 We're Here For Our Clients
"He's very professional and I feel blessed that he was fighting for us."

Eric Larsen is the best criminal lawyer to have fighting for you. My daughter got in trouble and I hired Mr. Larsen to defend her. He was able to get her the best deal possible. He's very professional and I feel blessed that he was fighting for us. I highly recommend him if you need a criminal lawyer.

Eric put his trust in me when all others would not. He had my best interests at heart throughout the entire process.

I would not hesitate to contact him again if ever needed. Larsen for President 2020!

He's a good man! He kept me free with my daughter and I can't thank him enough!