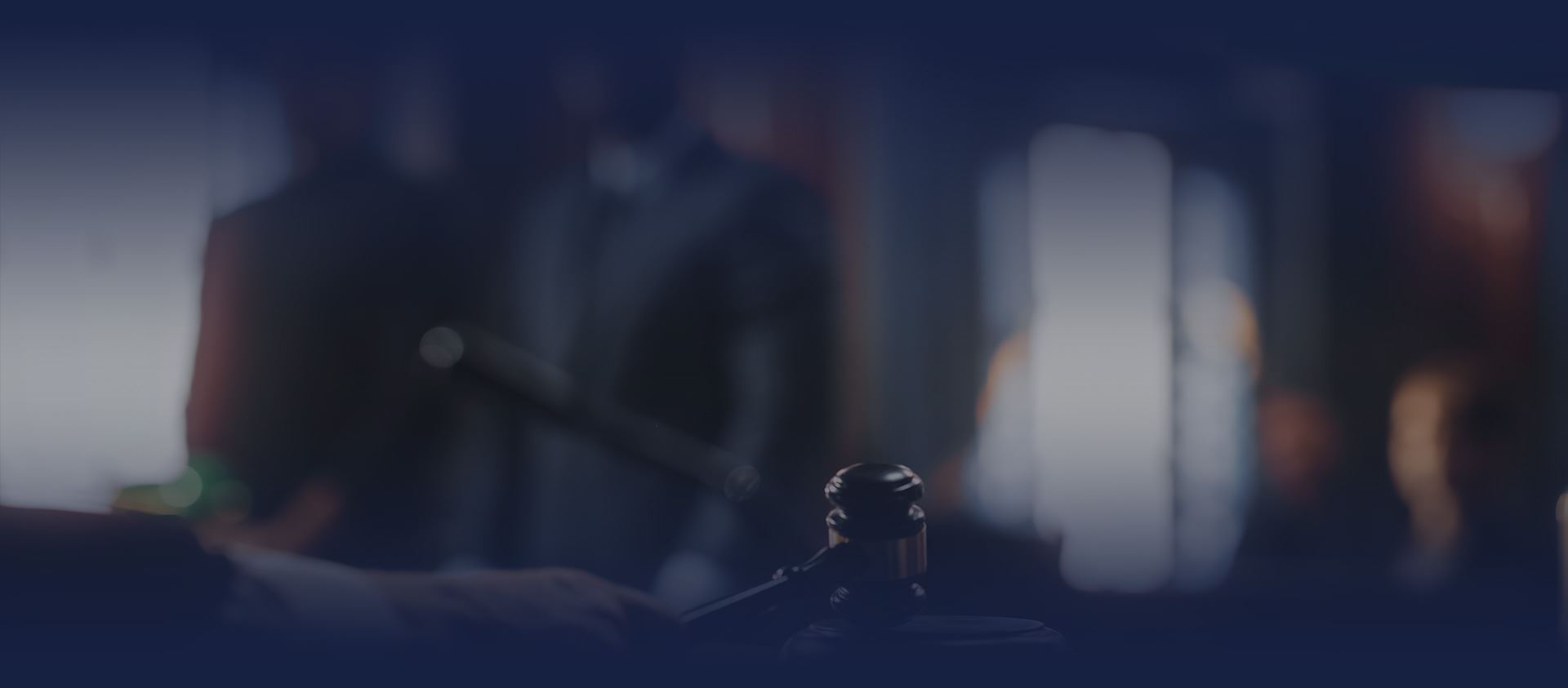 Case Dismissed DUI

Case Dismissed DUI

Not Guilty DUI

Case Dismissed DUI

Case Dismissed DUI
Is Domestic Violence a Misdemeanor in Tennessee?
Domestic violence is usually a misdemeanor in Tennessee. Sometimes it truly is a situation where one party fears the other, but frequently it occurs when the "victim" does not want to press charges but the other person is charged anyway, is arrested, and must go to court.
Tennessee police take these cases very seriously and they aren't going to just tell the two people to calm down after a domestic call. Once they get to your door, someone's going to jail. If you or someone close to you has been charged with this offense, you probably have many questions about what happens next.
What Are the Most Common Causes Domestic Violence?
Domestic violence can happen to anyone, regardless of age, race, ethnicity, religion, gender, or sexual orientation. Domestic violence can be an extremely traumatic experience for anyone who is going through it.
Everyone deserves healthy relationships, and hiring a lawyer if you are in a domestically abusive relationship is critical for ensuring your health and well-being, as well as the health and well-being of others in your family or household. Getting the support that you need during this time is essential.
Some of the most common causes of domestic violence include:
Infidelity, or the suspicion of infidelity
Unemployment
Poverty
Self-defense
Depression
Alcoholism
Drug dependence
Stress or anxiety
Poor education
Underaged parenting
Cultural or historical components
If you are going through domestic violence, is it important to seek professional legal help. Let our domestic violence attorneys in Franklin, TN help you to a better life, starting today.
How Can A Domestic Violence Attorney In Franklin Help You?
Hiring a reputable Nashville attorney for your case of domestic violence is critical for ensuring that you receive the support that you need during this time, and for ensuring that you have the best outcome
Provides You With The Support That You Need
Having a reputable lawyer by your side and ready to fight for you is essential for providing you with the support and emotional reassurance that you need during this very difficult time. An experienced attorney will be able to answer any questions that you may have regarding domestic violence, and can help provide you with important legal guidance and support. A Franklin domestic violence lawyer may even be able to connect you to support groups that can play a contributing factor in helping you heal from the trauma.
Will Represent You In Court
Your attorney will be able to effectively represent you and fight for you in the courtroom. Our domestic violence attorneys in Franklin have worked with countless victims of domestic abuse and violence, and know exactly what is needed to ensure the best outcome for your case. They can also help you enter a plea bargaining process.
Can Speed Up The Process
Handling a case of domestic violence is extremely intricate. There is also a lot of paperwork involved with legal cases, and a reputable attorney will be able to take care of it by ensuring that everything gets to the appropriate parties, at the appropriate time. This will help save you time, and ensure that you are not spending time on things that can be handled at a faster pace by a reputable lawyer.
Advocacy in Times of Need
In Tennessee, domestic violence is a type of assault and charges are typically brought up when there are allegations of spousal abuse or child neglect. Most of the time, domestic violence is considered a class A misdemeanor, which means defendants can face jail time of nearly a year and a fine ranging in the thousands of dollars.
Protecting Your Rights
In many cases, domestic violence can result in an order of protection being issued by the court. Because domestic violence charges arise in highly charged environments, the accused's significant other may try to keep the accused away from their family. This may even occur because one spouse is angry at another over divorce or child custody and support proceedings.
Protective Order Restrictions
This protective order can restrict your freedom, including your right:
To own or possess a firearm
To contact the alleged victim, whether by phone, email, mail, or physical approach
Violating these orders can have serious civil and criminal consequences. Larsen Law PLLC provides strong advocacy on behalf of clients who feel these orders were issued incorrectly as well as for those who have been accused of violating the orders. Our Franklin law firm is committed to helping you achieve the best possible legal outcome through skilled and compassionate service.
Suggested Reading:
Call us at (615) 933-2454 or contact us online for a free consultation if you are facing an investigation into or charges relating to domestic violence in Franklin, Nashville, or beyond.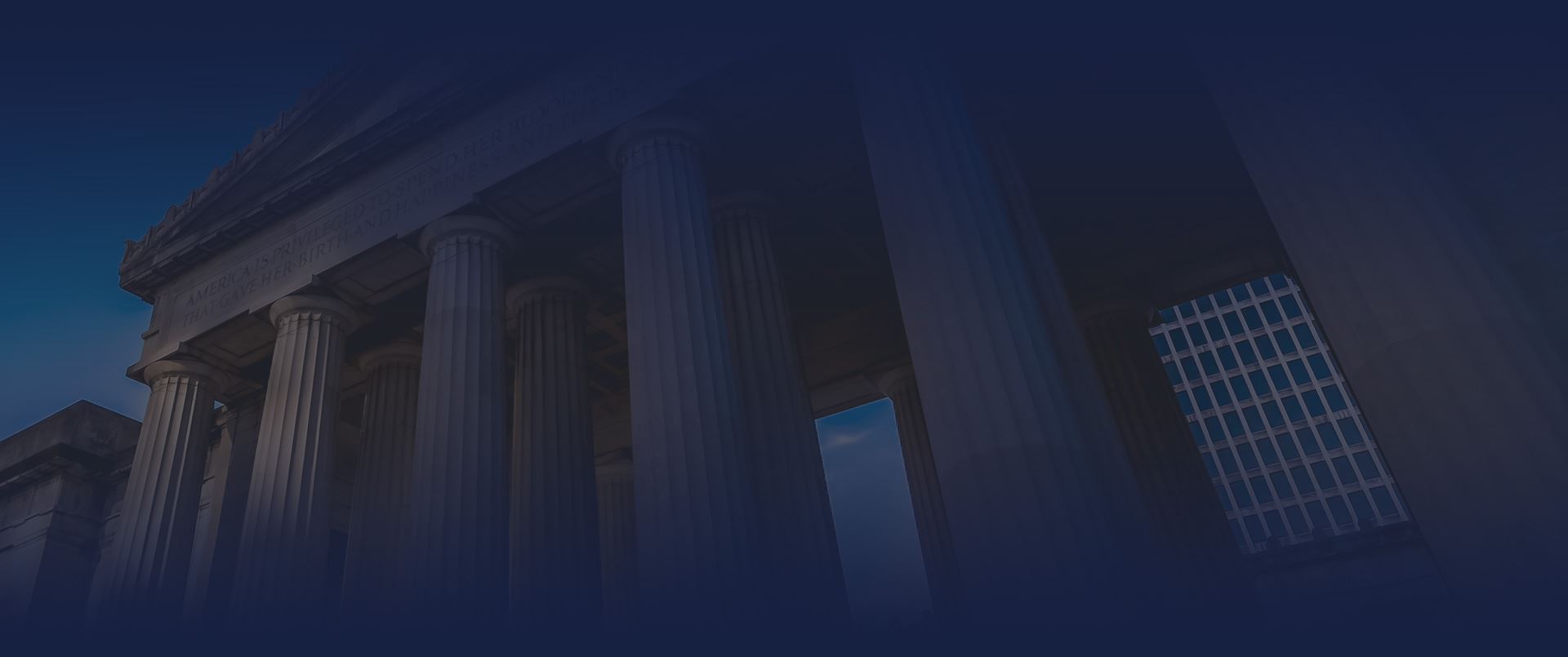 We're Here For Our Clients
"He's very professional and I feel blessed that he was fighting for us."

Eric Larsen is the best criminal lawyer to have fighting for you. My daughter got in trouble and I hired Mr. Larsen to defend her. He was able to get her the best deal possible. He's very professional and I feel blessed that he was fighting for us. I highly recommend him if you need a criminal lawyer.

Eric put his trust in me when all others would not. He had my best interests at heart throughout the entire process.

I would not hesitate to contact him again if ever needed. Larsen for President 2020!

He's a good man! He kept me free with my daughter and I can't thank him enough!