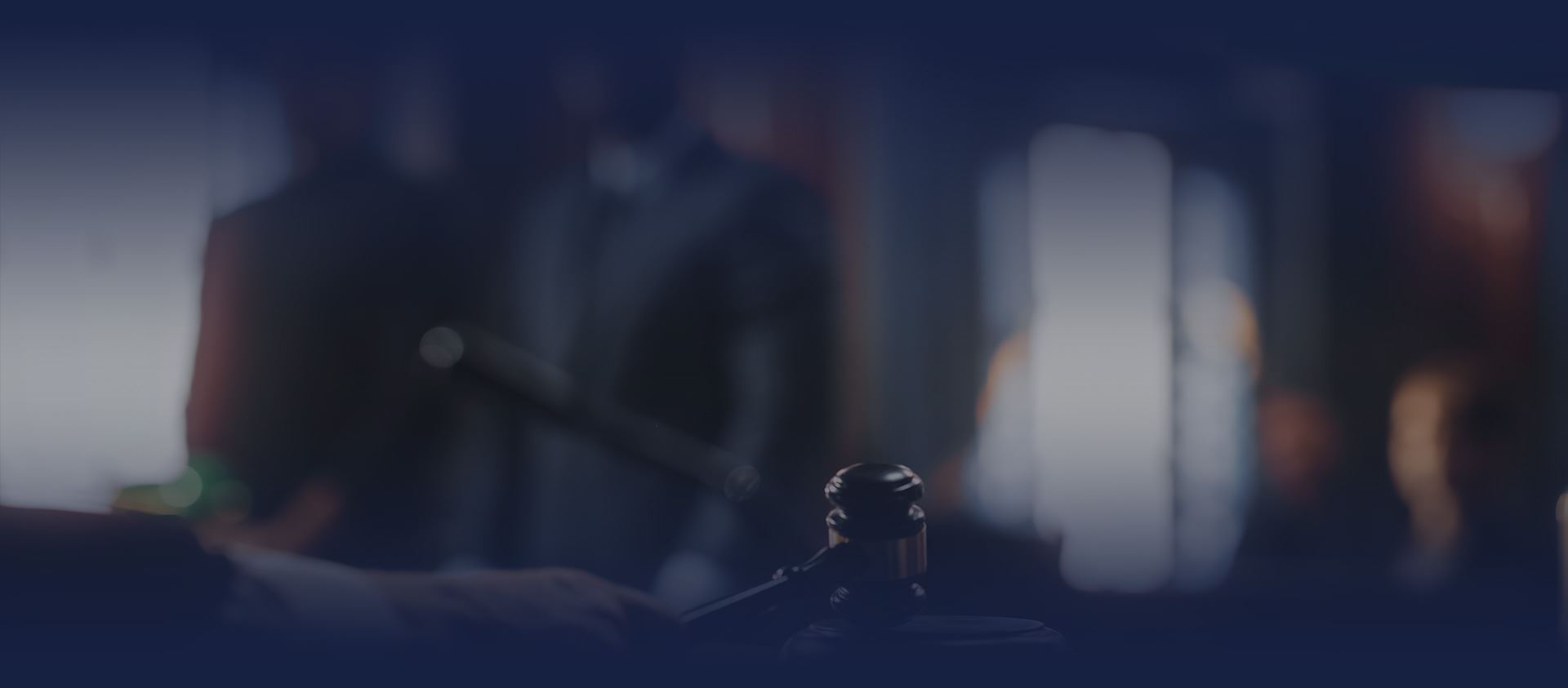 Case Dismissed Aggravated Assault

Case Dismissed Class A Felony Aggravated Child Abuse

Case Dismissed Rape

Dismissed Kidnapping and Aggravated Assault - Dismissed

Case Dismissed DUI
What are Federal Crimes?
Federal courts hear only specific cases, such as those in which the United States is a party, violations of federal law or the Constitution took place, disputes arise between parties in different states which involve more than $75,000, and cases of bankruptcy, copyright, and patents.
Examples of Federal Crimes:
Drug trafficking and related crimes
Conspiracy
Money laundering
Securities fraud
Mail fraud
Wire fraud
Bankruptcy fraud
Health care fraud
Investment scams, Ponzi schemes, etc.
Identity theft
Child pornography and other federal sex crimes
Hate crimes
Kidnapping
Robbery of federally insured banking institutions
Federal property crimes
How Is Punishment for Federal Crimes Determined?
Federal crimes often are subject to mandatory minimum sentencing guidelines which judges must follow. How you are punished in any federal crime will depend on the type of crime, whether bodily injury or death to another occurred, its financial damage, and your criminal history, if any.
Larsen Law PLLC Is Here to Help
Getting the legal help you need in any federal criminal case is urgent. The sooner you contact Larsen Law PLLC, the sooner we can begin protecting your rights and working towards optimum legal strategies.
Phone us at (615) 933-2454 to get started today -free consultations!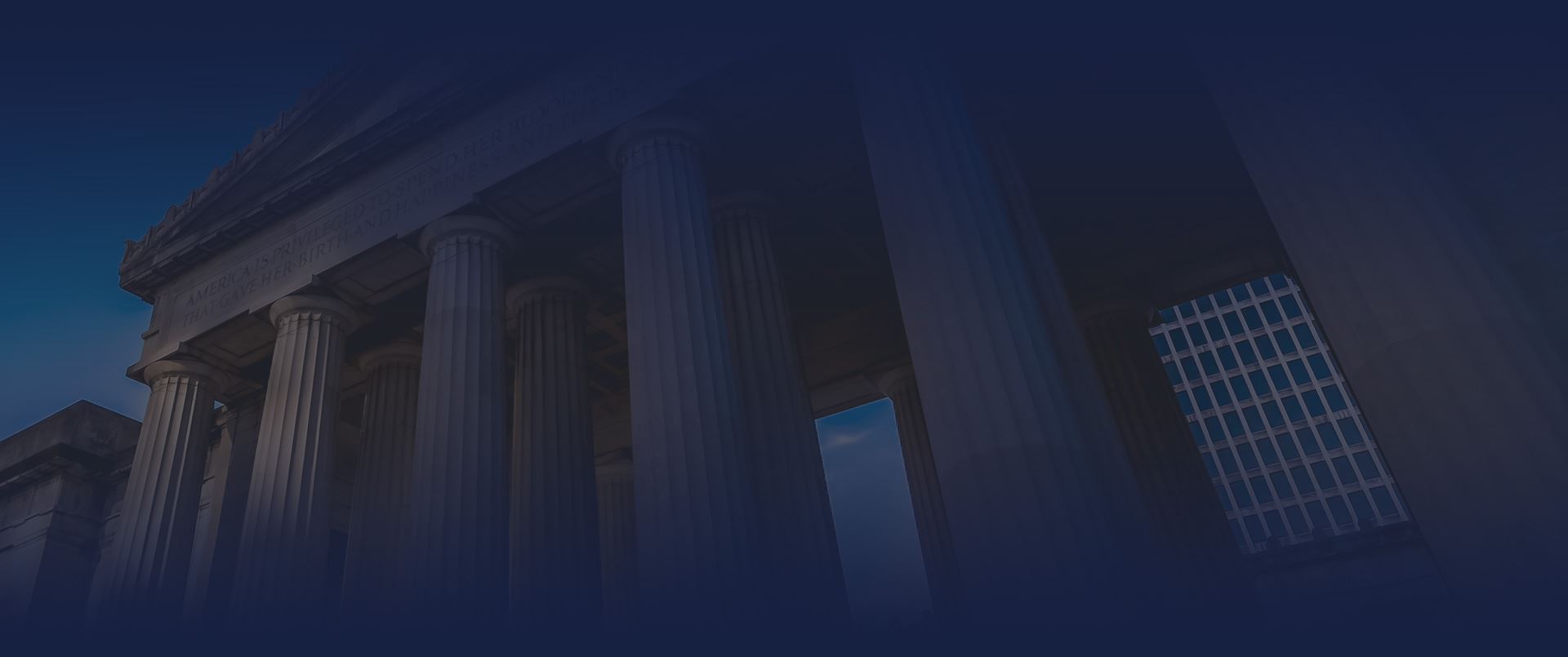 We're Here For Our Clients
"He's very professional and I feel blessed that he was fighting for us."

Eric Larsen is the best criminal lawyer to have fighting for you. My daughter got in trouble and I hired Mr. Larsen to defend her. He was able to get her the best deal possible. He's very professional and I feel blessed that he was fighting for us. I highly recommend him if you need a criminal lawyer.

Eric put his trust in me when all others would not. He had my best interests at heart throughout the entire process.

I would not hesitate to contact him again if ever needed. Larsen for President 2020!

He's a good man! He kept me free with my daughter and I can't thank him enough!