If I'm Stopped for DUI What Should I Do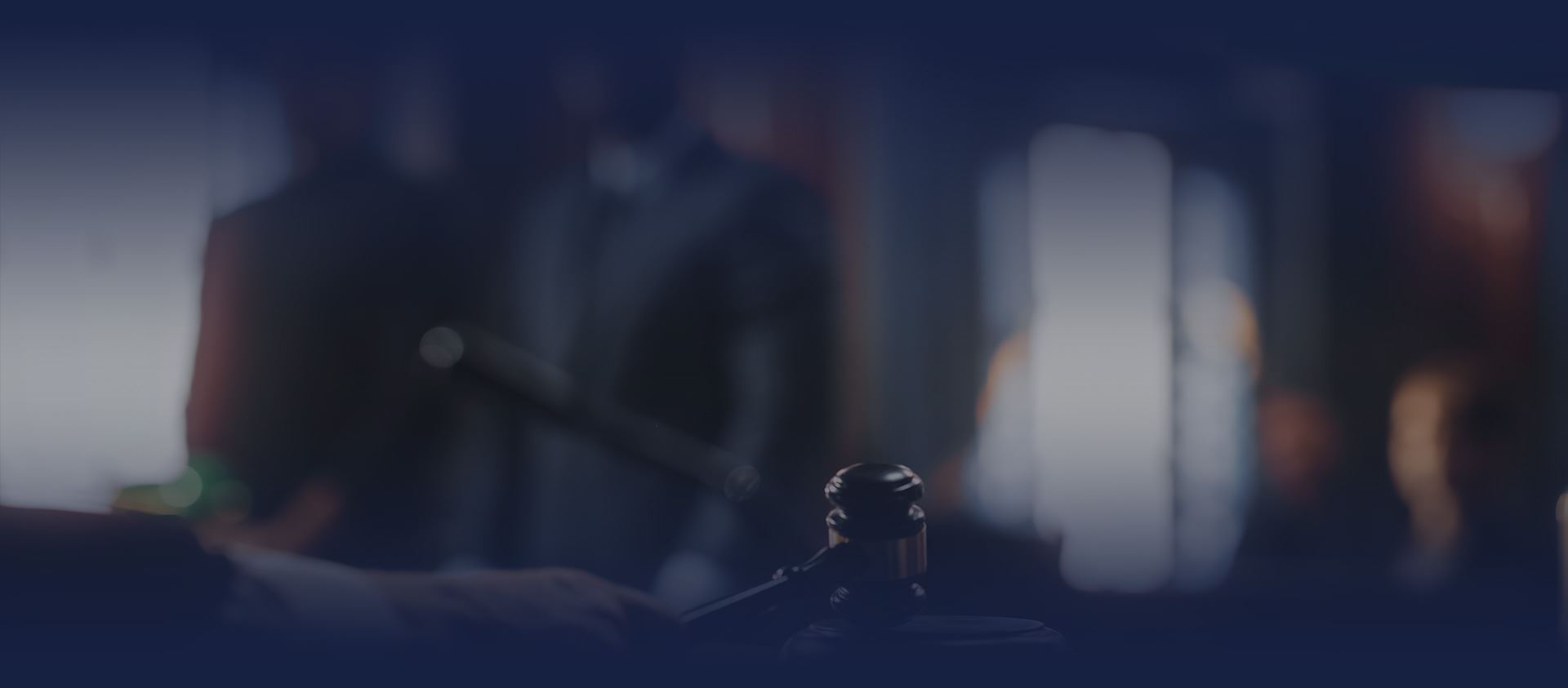 Case Dismissed DUI

Case Dismissed DUI

Dismissed Kidnapping and Aggravated Assault - Dismissed

Dismissed Sexual Exploitation of a Minor

Reduced to Due Care Violation DUI
Avoiding a DUI Conviction
The easiest way to avoid a DUI charge is, of course, not to drink and drive at all. However, the law doesn't penalize all drinking and driving, and if you're under the legal BAC limit, you're fine. For most people, though, knowing exactly where that limit is can be difficult. So, what should you do if you're pulled over on suspicion of DUI? Here, we offer some tips to help you protect yourself. It is important to note that every police stop is different. The below is meant to serve as a general guide, not legal advice. Don't drink and drive.
How to React
As with any interaction with a law enforcement officer, remember to be respectful and compliant. Pull over in a safe spot; have your driver's license, registration, and insurance information handy; and keep your hands on the steering wheel.
While cooperation with law enforcement is key, you should be mindful of how much you divulge and what constitutes an unreasonable request on the part of the police officer.
Typically, the officer will ask that you perform a field sobriety test and blow into a Breathalyzer. Tennessee is an implied consent state, meaning police can test your blood, urine, or breath if you're driving on Tennessee roads. However, you can still refuse to do so, though it will result in losing your license for a year.
Always remember that you have the right to remain silent. You do not have to admit any information to the police.
After a DUI stop, contacting a lawyer—or calling someone who can help you get legal representation—is important. You shouldn't face these charges alone.
Schedule your free consultation with Larsen Law PLLC today. Dial (615) 933-2454 now.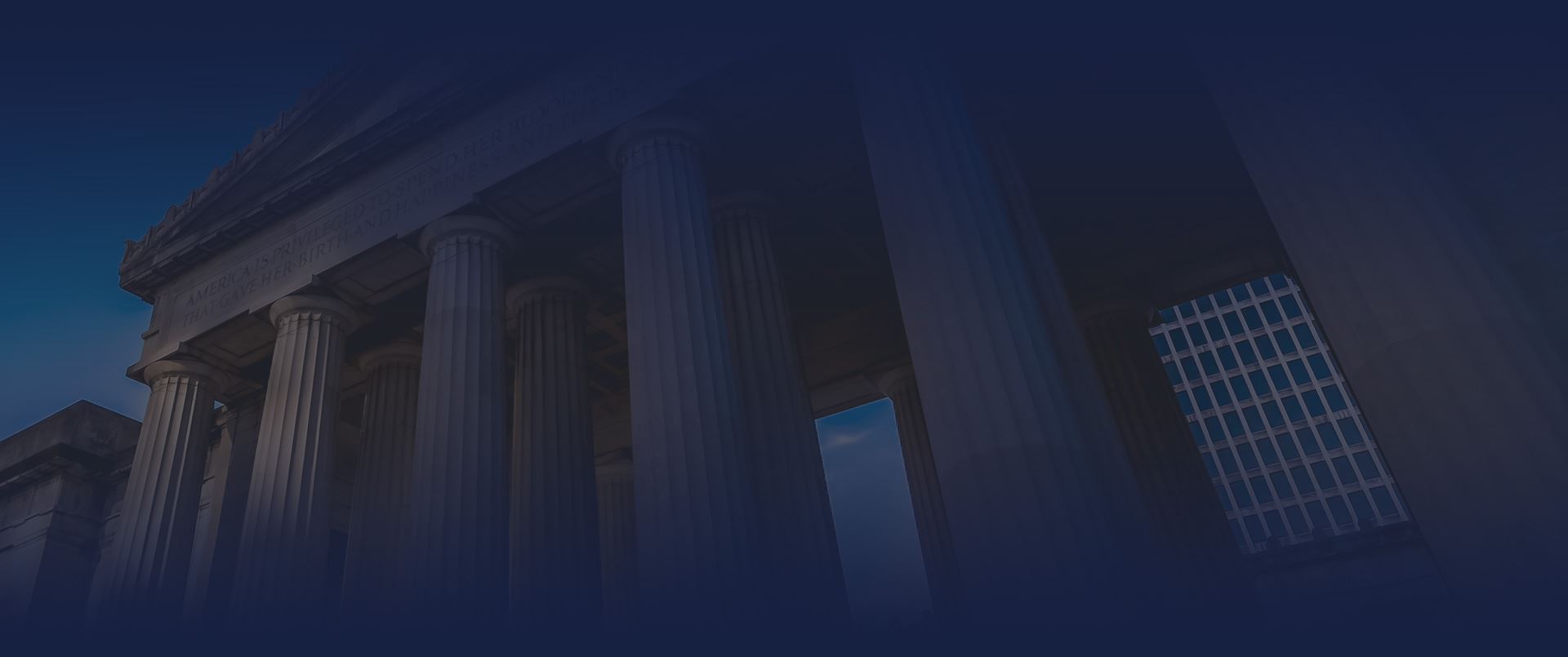 We're Here For Our Clients
"He's very professional and I feel blessed that he was fighting for us."

Eric Larsen is the best criminal lawyer to have fighting for you. My daughter got in trouble and I hired Mr. Larsen to defend her. He was able to get her the best deal possible. He's very professional and I feel blessed that he was fighting for us. I highly recommend him if you need a criminal lawyer.

Eric put his trust in me when all others would not. He had my best interests at heart throughout the entire process.

I would not hesitate to contact him again if ever needed. Larsen for President 2020!

He's a good man! He kept me free with my daughter and I can't thank him enough!