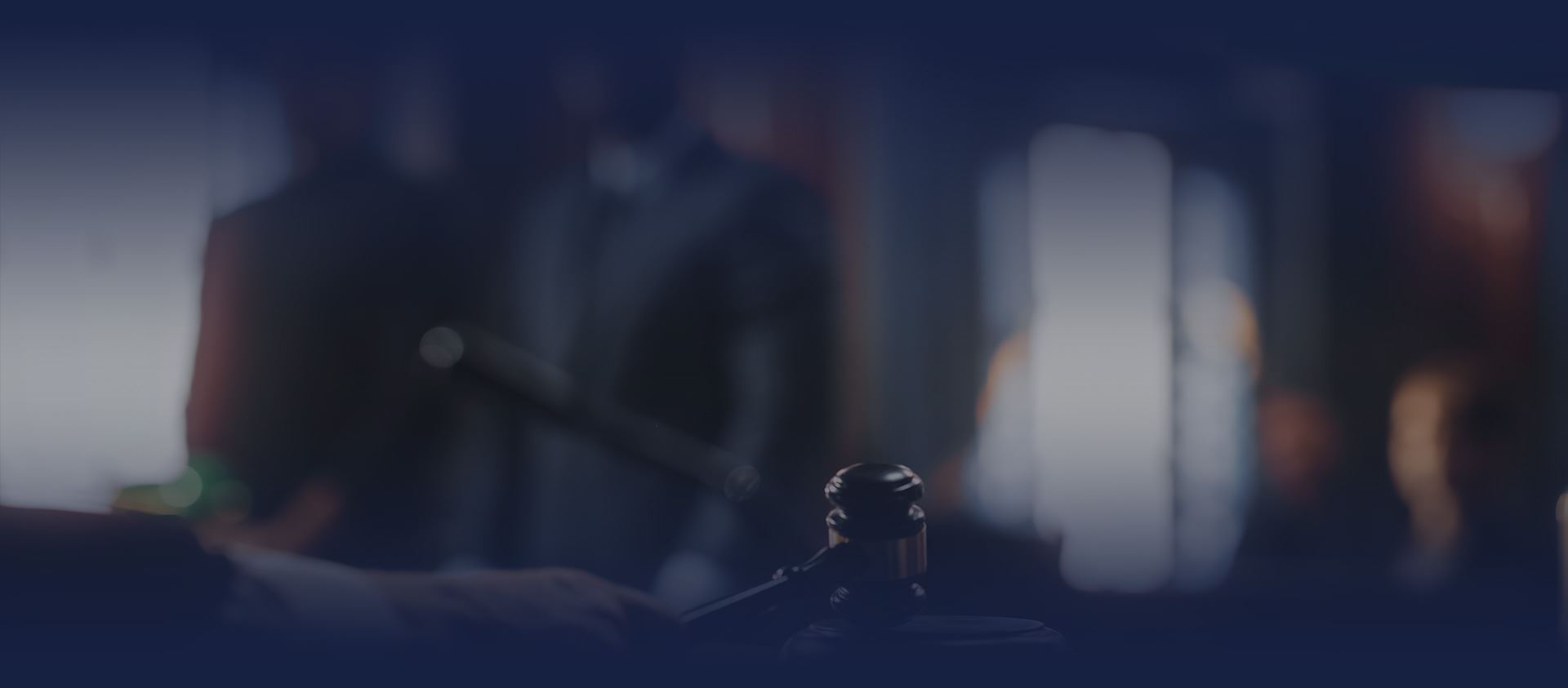 Case Dismissed Class A Felony Aggravated Child Abuse

Dismissed Attempted Aggravated Burglary and Assault

Case Dismissed Sexual Assault

Case Dismissed DUI

Case Dismissed DUI
Sex Crime Cases We Handle
Few crimes are considered as shameful as sex crimes. You must acquit yourself and prove that you are not the criminal the prosecution makes you out to be. Larsen Law PLLC offers compassionate representation for clients in Franklin, Nashville, and the surrounding areas. We are here to help you tell your side of the story and protect your future.
Our firm handles many kinds of sex crimes in Franklin, including:
Rape and sexual assault
Statutory rape
Prostitution, solicitation of prostitution, and promoting prostitution
Sex trafficking and human trafficking
Sex offender registry violations
Contact Our Sex Crime Lawyer Today
Sex-related crimes are not always reported immediately. Alleged victims may contact police days, weeks, or even months after the incident. If you think you are being investigated for sexual assault or other sex-related crimes, you should contact a Franklin sex crime lawyer immediately.
Even before charges are filed, we can help you build a strong defense and make sure that police follow proper procedures as they conduct their investigation. We can also reconstruct events by interviewing all available witnesses and serve as your representative to protect you from accidentally incriminating yourself by speaking informally with law enforcement officials.
Contact Larsen Law PLLC today to schedule a FREE consultation with our Franklin sex crime lawyer! Serving clients in Nashville.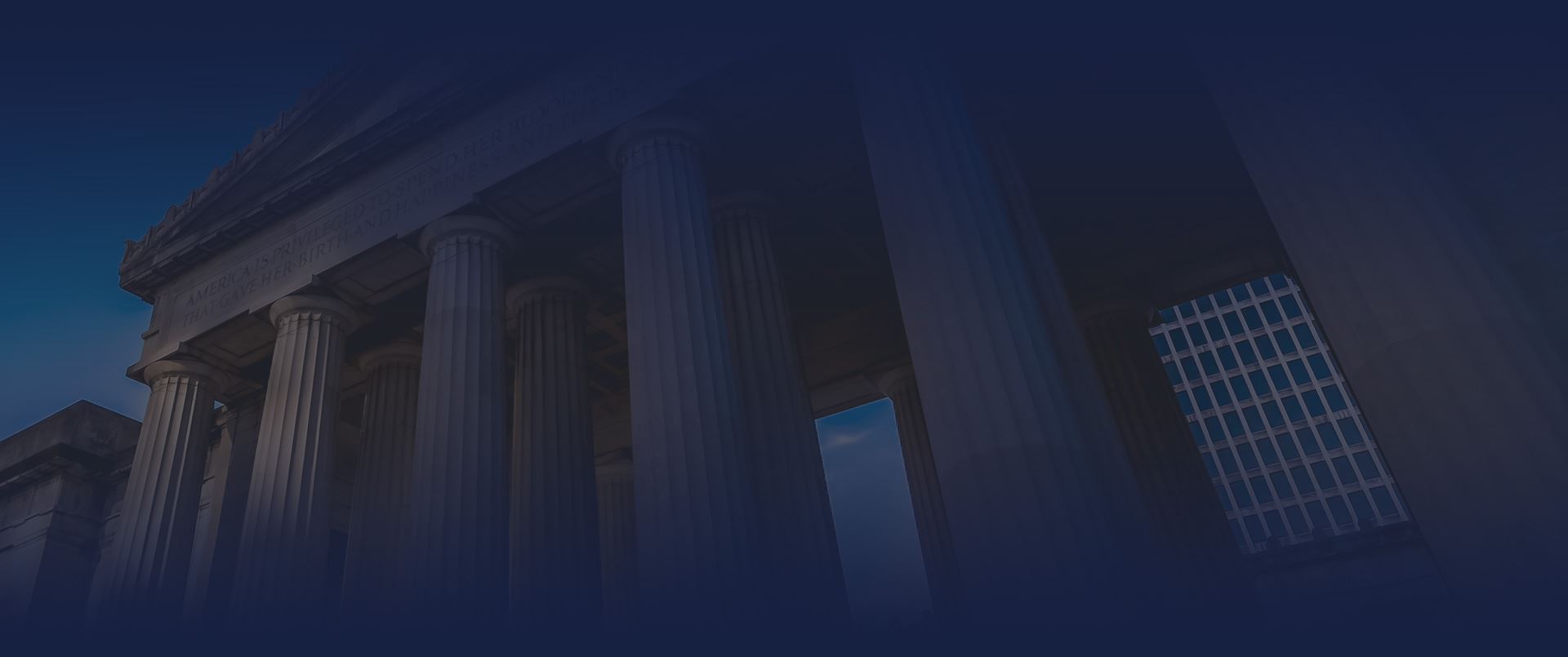 We're Here For Our Clients
"He's very professional and I feel blessed that he was fighting for us."

Eric Larsen is the best criminal lawyer to have fighting for you. My daughter got in trouble and I hired Mr. Larsen to defend her. He was able to get her the best deal possible. He's very professional and I feel blessed that he was fighting for us. I highly recommend him if you need a criminal lawyer.

Eric put his trust in me when all others would not. He had my best interests at heart throughout the entire process.

I would not hesitate to contact him again if ever needed. Larsen for President 2020!

He's a good man! He kept me free with my daughter and I can't thank him enough!