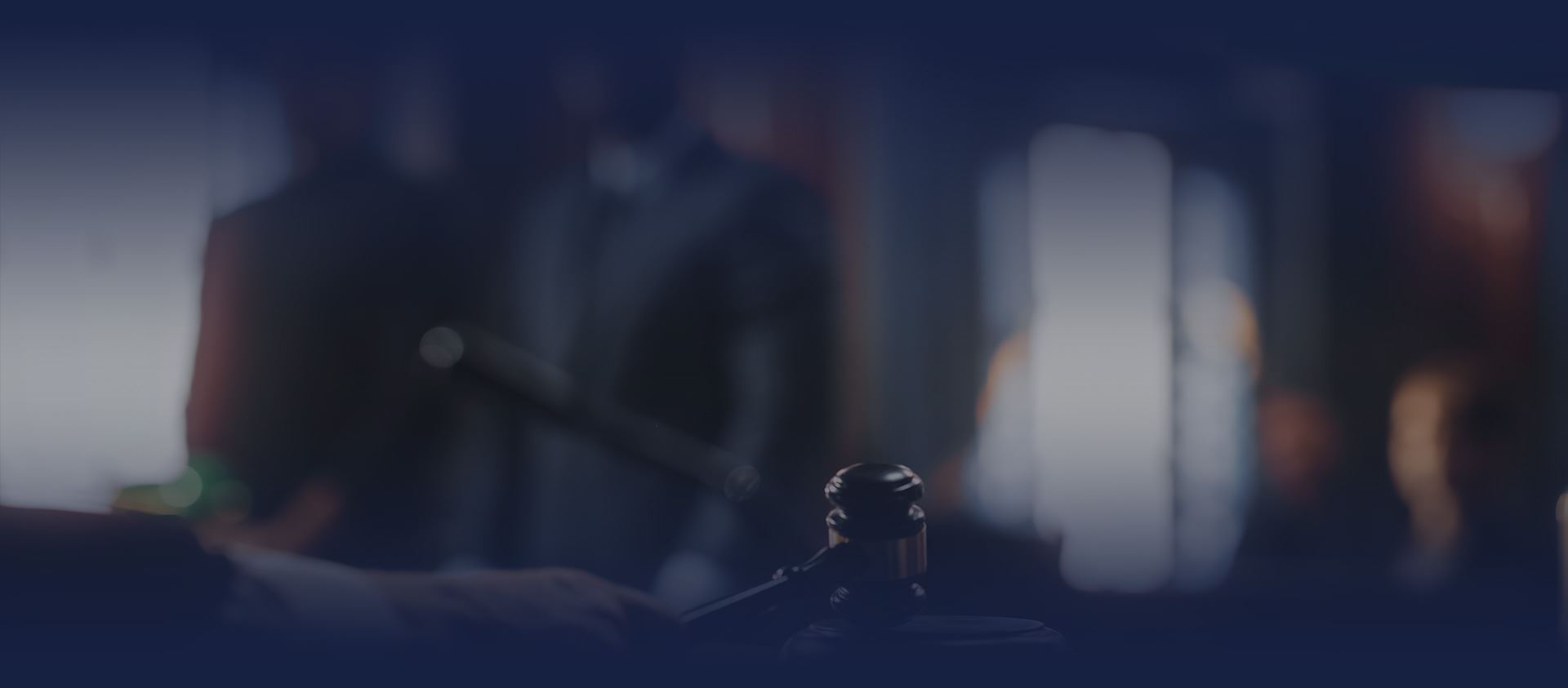 Case Dismissed DUI

Dismissed Attempted Aggravated Burglary and Assault

Case Dismissed Aggravated Assault

Case Dismissed Order of Protection

Case Dismissed Assault
What Does Possession Mean?
Possession means you were found smoking or otherwise consuming some type of controlled substance. It can also mean the drugs were found on your person, in your vehicle, your home, your business, or somewhere near you. Whether or not the substances in question actually belonged to you, you will need the services of a skilled attorney who knows how to investigate and strategize on your behalf.
What are the Penalties for Drug Possession in Tennessee?
Under Tennessee law, first-offense drug possession whether it is marijuana, heroin, or some other controlled substance, is charged as follows:
Class A misdemeanor
Penalties include up to a year in jail and fines of up to $2,500
Furthermore, if you are found with drug paraphernalia, you will face a separate charge for that offense, which is another Class A misdemeanor.
If convicted of methamphetamine or other amphetamine-related drug possession, you may be added to the Tennessee Drug Offender Registry which gives the public access to this information. Tennessee also requires that anyone convicted of a drug possession crime take a drug education course.
When is Drug Possession a Felony in Tennessee?
In Tennessee, drug possession is a felony if the amount of drugs involved meet certain thresholds. Depending on the type of controlled substance, this threshold may be as small as 0.5 grams of cocaine or one-tenth of a gram of heroin. Possession of larger amounts can result in more serious felony charges with more severe consequences. In cases where the quantity is more than simple possession and/or you have two previous marijuana convictions or one previous conviction of heroin, cocaine, or another hard drug, you will likely face a felony charge.
Felony charges are punished by one to six years in prison and fines of up to $3,000.
Let Larsen Law PLLC work for you – call us at (615) 933-2454 or contact us online to discuss your case with a Franklin drug possession defense attorney today.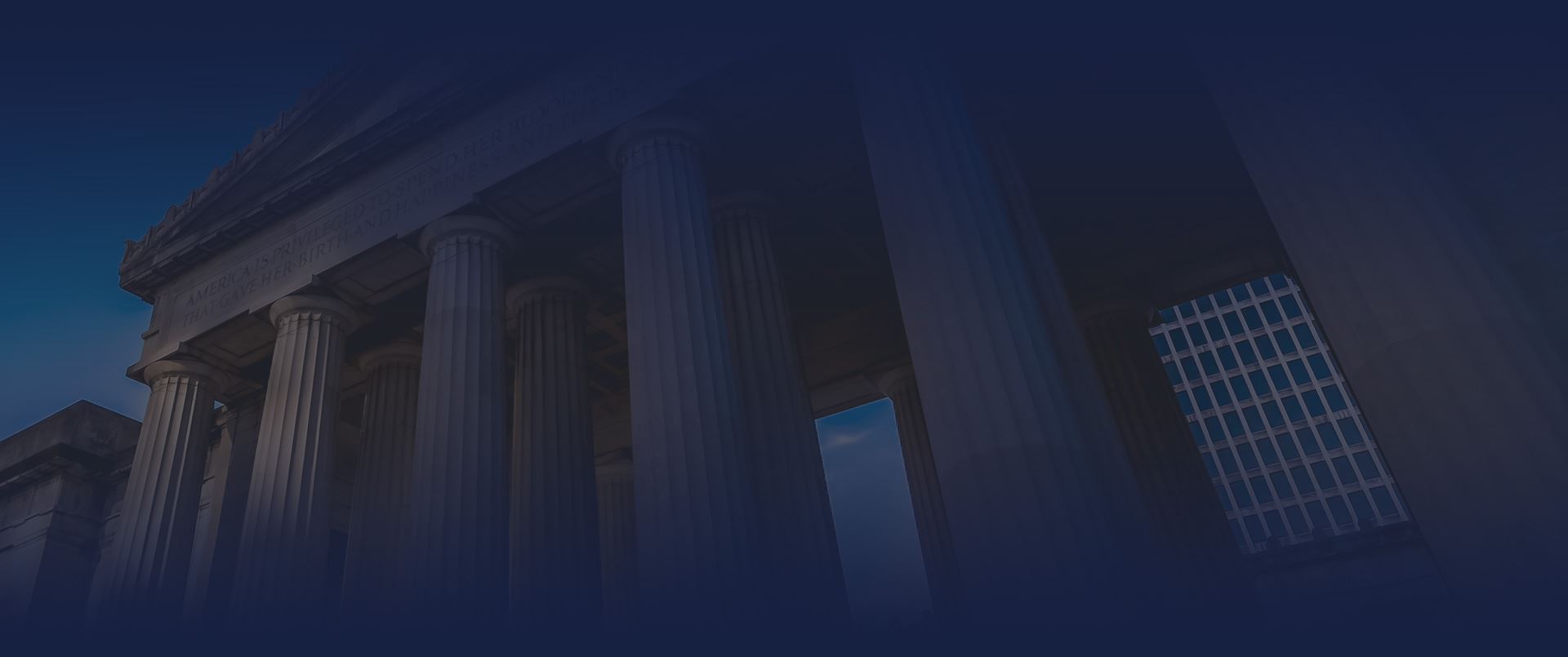 We're Here For Our Clients
"He's very professional and I feel blessed that he was fighting for us."

Eric Larsen is the best criminal lawyer to have fighting for you. My daughter got in trouble and I hired Mr. Larsen to defend her. He was able to get her the best deal possible. He's very professional and I feel blessed that he was fighting for us. I highly recommend him if you need a criminal lawyer.

Eric put his trust in me when all others would not. He had my best interests at heart throughout the entire process.

I would not hesitate to contact him again if ever needed. Larsen for President 2020!

He's a good man! He kept me free with my daughter and I can't thank him enough!